Conveniently located in Zachary, Louisiana, our attorneys at Perkins & Dupré provide local representation to residents throughout the region. With more than 40 years of combined civil and criminal experience, you do not have to travel to downtown Baton Rouge to work with attorneys who have the resources and skills to help you resolve your legal issues.
To learn more about our attorneys, please click on the links below:
The Power Of Teamwork
As a client of ours, you will benefit from the teamwork of lawyers Mac Perkins and L.T. Dupré, who work together on every case to ensure that clients are receiving the best possible representation. You will always work directly with them, and you will not have to worry about them passing you off to someone who knows little about your case.
As a general practice firm, there is no case that we can't handle. No matter what the issue is, we realize that your case means everything to you. That is why our lawyers dedicate the time necessary to tailoring their approach to a case strategy that works the best for you.
Meet Our Staff:
Casey Rosso - Paralegal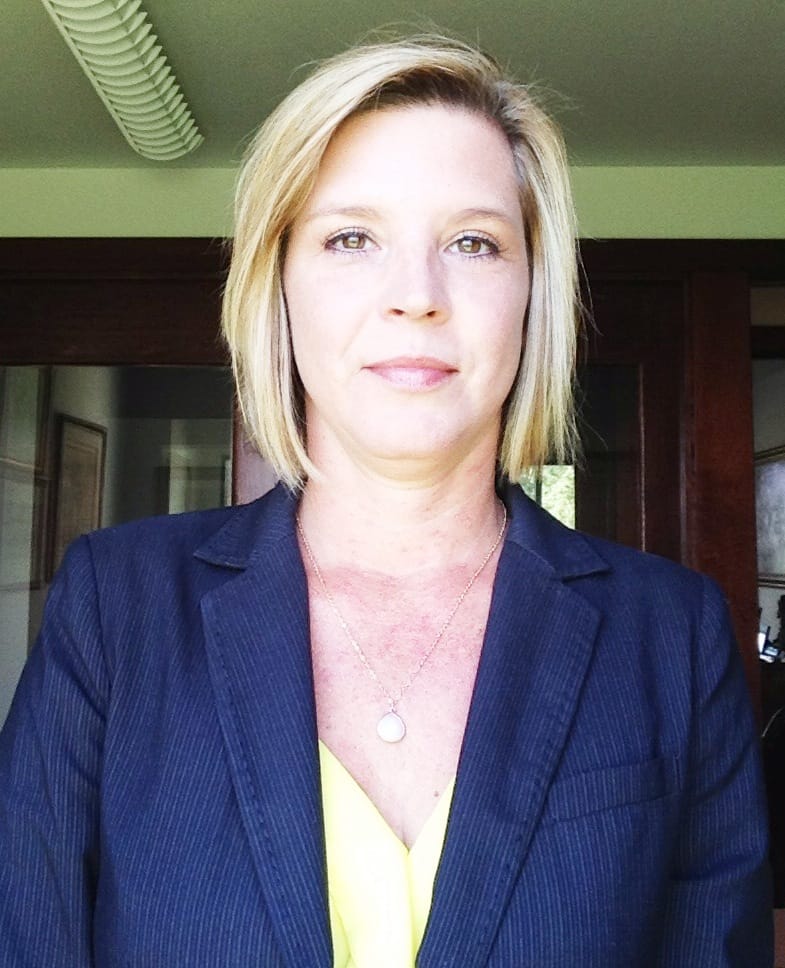 Schedule Your Consultation Today
Whether you want to come to our office in Zachary or you need us to come to you, we are looking forward to meeting you and determining the best way to help you. We invite you to schedule your consultation today by emailing us or by calling us at 225-286-3836.